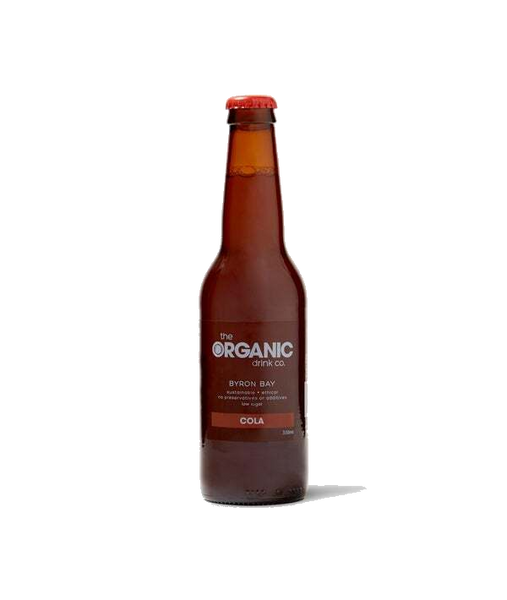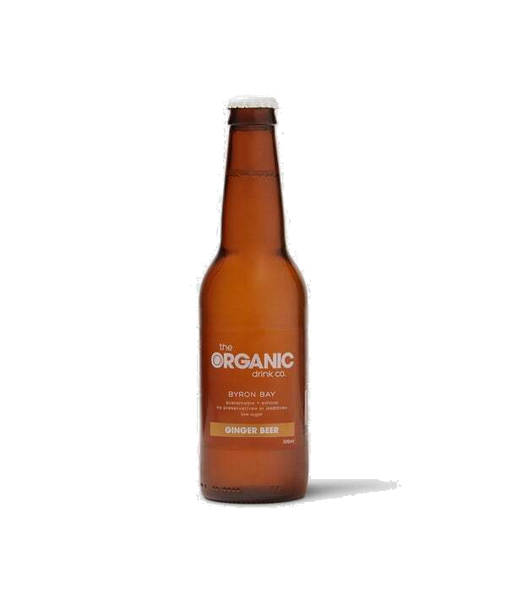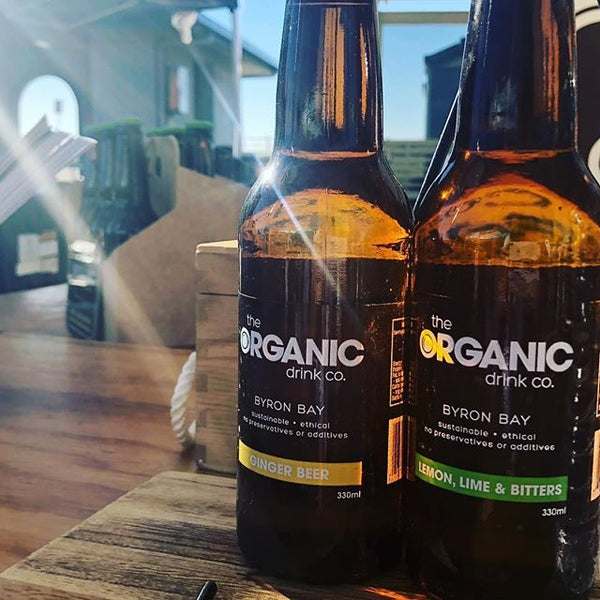 The Organic Drink Co
---
The Organic Drink Co is a sustainable, ethical beverage company based in Byron Bay a beautiful coastal town in the southeastern Australian state of New South Wales.
Founded in 2015, The Organic Drink Co set out to do things differently. Committed to creating ethical, great tasting, refreshing beverages, made the old fashioned way, by hand, with no added chemicals, preservatives or additives. 
Low in sugar, these bottles of liquid goodness are brewed naturally using the best ethically sourced, quality organic ingredients, no artificial flavors or syrups. Available in signature flavors Organic Ginger Beer, Organic Lemon Lime, and Organic Cola. 
We promise you'll taste the difference.
Committed to doing things differently, The Organic Drink Co are proud to partner with 1% for the Planet and CO2nsensus. 
Our sustainability commitment
We believe that we have a responsibility do things better. Never have we been more aware and educated on the environmental impacts on our world and the choices that are available to us. We are fortunate to have these choices and we believe in the power of the consumer to make better choices. We've consciously chosen to work with suppliers who share our beliefs and values and we continue to strive to make more sustainable choices. 

When it comes to the soft drink industry the largest resource and environmental concerns surround:
- water / wastewater management
- supply chain / sourcing of ingredients
- energy consumption
Our commitment to the environment
- we use only biodegradable cups and recyclable bottles
- we minimize waste and recycle throughout the lifecycle of the product
- we utilize a wastewater treatment process in our brewery
- 90% of our daily energy needs are met through the use of solar power
- we aim to use only energy efficient equipment throughout the brewing process
- wherever possible we reduce our energy consumptions and where not possible we work with CO2nsensus to offset our carbon emissions
Our commitment to the people
we strive to improve health by:
- using organic produce - all of our ingredients are sourced locally, with flavors being derived from organic natural ingredients i.e. real lemon, limes & ginger
- adding no artificial additives or preservatives to our products
- keeping our products low in sugar without compromising on taste
Our commitment to the animals
- all processes and ingredients used in the creation of our products are 100% vegan
Most of all, we are committed to constantly reviewing and adapting our sustainability practices to better serve the earth and all its inhabitants.