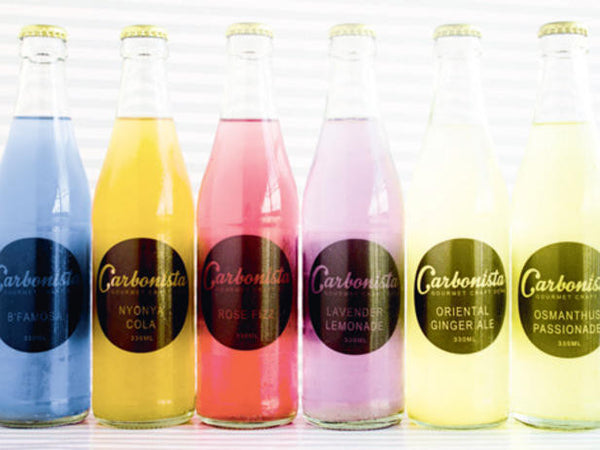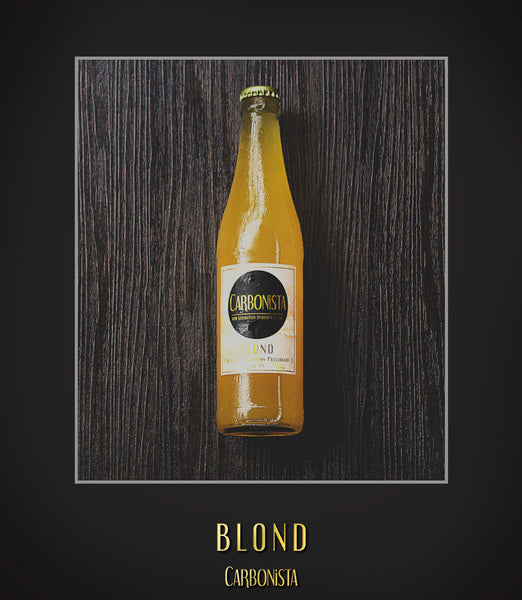 Carbonista Natural Gourmet Craft Soda
---
Carbonista, the first-of-its-kind gourmet hand-crafted sparkling drinks made in small batches from 100% natural ingredients. No artificial colourings, flavourings and preservatives added. Less sweet sparkling drinks made in the gourmet way, inspired by local & regional cultures. Enjoy sipping these premium sparkling concoctions any time anywhere. And what else? Sparkling drinks taste best in glass. That's why Carbonista sparkling drinks all come in old-fashioned recyclable glass bottles. Get your Carbonista today and experience its cooling freshness!
All Natural ~
No Artificial Additives ~
No added flavourings, colourings, preservatives ~
Spread the Love!
DRINK CARBONISTA AND Support The Cause
Clean, drinkable water is something we often take for granted. We simply turn on the tap, and clean water comes out. But we do not know that 663 million people do not have the basic access to clean water. In Africa alone, people spend 40 billion hours every year walking for water. Imagine that you are carrying 80 pounds of water in yellow fuel cans, digging in sand for water, and lining up at a well for hours for a turn.
Charity: Water has funded more than 16,000 clean water projects benefited more than 5 million people in 24 countries around the world since its inception in 2006. All the donations will go to building clean water projects, such as freshwater wells, rainwater catchments and sand filters.
While we enjoy making our sparkling drinks, we never forget those who are still struggling everyday just to quench their thirst. We promise to give away 10% of our profits every month to create more clean water. Your purchase can help end the water crisis and change people's lives.